C/C++, Visual Basic,
ASP/ASP.Net,
Java/JavaScript,
HTML, COM, SQL,
Direct X, OpenGL,
Web Programming,
Games Programming,
MS Windows, Linux,
PS2, PS3,
Xbox, Xbox 360
Welcome

| | |
| --- | --- |
| | |
[ September 2015, recent site updates: New job! ]
Hi, my name is Leigh Machin and I'm a computer programmer (video games programming and website development mainly) based in the U.K. I am currently working on gambling game development at SG-Gaming and previous to that I worked at Bell-Fruit Games and Codemasters on some great games. If you are interested in games programming then take a look at the Games Programming section of my site where you can see games programming work i have done for Bell-Fruit Games, Codemasters and for my MSc in Games Programming at Hull University. Examples of web development work i have done over the years can be found in the Web Programming section.
If you know me from days gone by or are just a visitor who would like to say hi then please sign my guest book! I will be updating and adding to this site all the time, so check back regularly.
Anyway, to fill this space until I find something more relevant, here's a totally random not-very-professional-looking picture I've taken on my travels...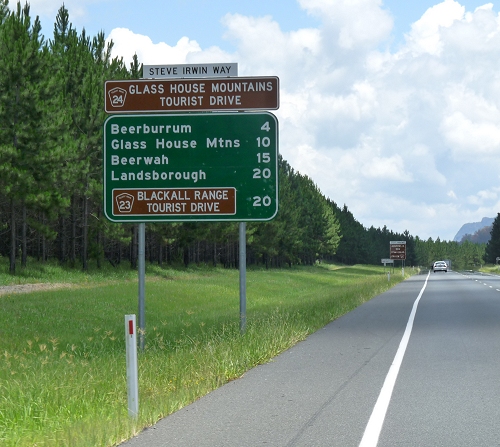 Australia (2009)